Same-Day Sciatica Relief in St. Petersburg
Welcome to Northeast Chiropractic Center
Sciatica is caused by compression on the sciatic nerve and the pain can be excruciating. The low back pain that radiates down the back of the leg can be debilitating.
At Northeast Chiropractic Center, we understand how discouraging it can be to complete even the simplest of daily tasks with this pain and we are here to alleviate your sciatica.
We believe extraordinary sciatica care should be accessible to everyone and we are proud to offer free consultations and same-day appointments. We will also give you a free hydro-massage and a copy of Dr. Springer's book on your first visit!
We can see you today – Call (727) 521-0236 or book your free consultation online now!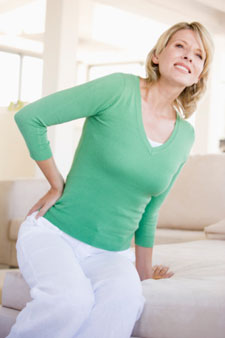 ---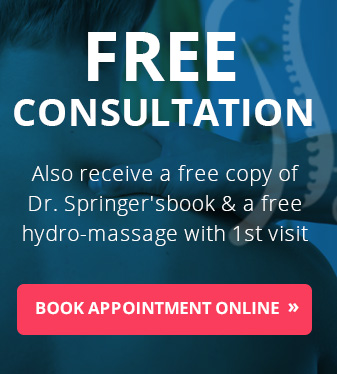 Personalized Sciatica Treatment
We provide advanced sciatica relief utilizing "state of the art" chiropractic techniques.
Never in the history of chiropractic have we been able to provide the level of help and expertise that now exists. These newer correction methods are even safer, more comfortable and more effective than ever before.
Experience fast, natural pain relief.
---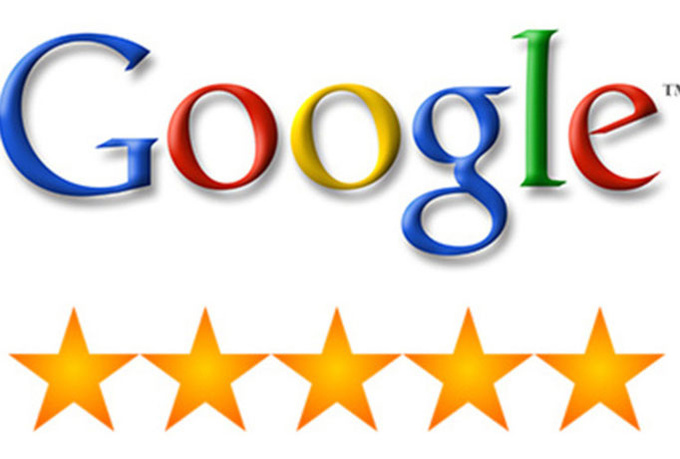 My experience was great and I believe they are the best in town. Every appointment I have they treat me great and always have a smile on their faces.

Very friendly and excellent service.

It was a real blessing to find Dr Springer. I feel better than I have in a long time.
---
Book Your Free Consultation Online
---
We Can Alleviate Your Sciatica Today
Call Us At (727) 521-0236 Now!
---
Gentle Chiropractor Serving St. Petersburg And Surrounding Areas