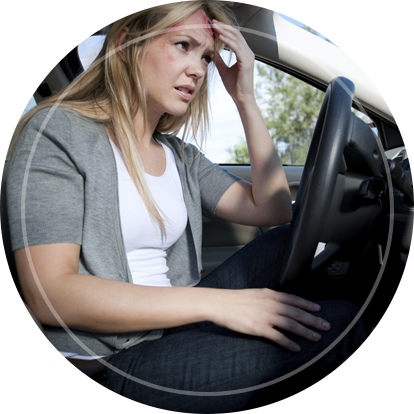 Same-day Auto Accident Care
Whether you've been involved in a fender bender or a more serious auto accident, you can get same-day auto accident care at the practice. We are equipped with the tools to diagnose and treat your injuries effectively and correctly. Plus, we'll assist you with paperwork and billing so you can focus on feeling better.
A Referral-based Practice
There's nothing more gratifying than learning that so many of our patients are referred to us by other patients. We're also honored to be the recipient of many kind reviews online. It's always our desire to deliver exceptional care to every patient, every time.