Community Education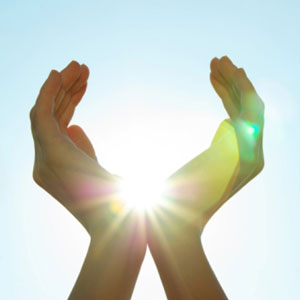 Dr. Eric Springer has been offering Community Education Programs to St. Petersburg businesses, churches, gyms, schools, and other organizations for several years.
These programs are offered free of charge as a community service in support of their mission to see every St. Petersburg resident achieve optimal health and live a maximized life.
The Workshops Offered
Nutrition
This healthy workshop will equip you with tools to see results in your health and appearance, and to start losing unwanted pounds right away. You will learn how much and at what time of day you should eat your carbohydrates, proteins, and fats.
Exercise
This energizing workshop will show you how to initiate an effective and safe exercise routine. We will educate you on the key elements of how to create your very own exercise program. You will learn about the benefits of exercising, as well as proper techniques for cardiovascular and strength training programs.
Stress Management
This workshop will empower you to start reprogramming the way you look at and react to stress in your life. Many topics, including the effects of stress on your body, the reasons why we respond to stress in a certain way, and instructions on how to create peace in your life, will be covered.
Time Management
This workshop will allow you to feel as if you are doubling the amount of time you have in a week. It will teach you how to schedule the activities and priorities in your life in order to have peace. In turn, it will help you implement positive changes in your life, such as healthy eating and physical activity.
Health Orientation
This inspiring and relevant workshop presents information vital to the understanding of the form and function of the human body and its controlling system. We will talk in depth about the function of the body's nervous system and its relationship to restoring and maintaining health. On completion, the participant is better prepared to make informed healthcare choices in leading a maximized life.
Book a Workshop
Workshop times are available most Tuesday afternoons and Fridays. Weekends and other times may be available by special request. Program duration can vary depending on the needs of your group, but typically last 30-60 minutes. Contact our St. Petersburg office at (727) 521-0236 and talk with my assistant Deb for details!
CONTACT US »
---
Community Education in St. Petersburg | (727) 521-0236