5-Star Rated Chiropractic Care in St. Petersburg
Helping You Live Life To The Fullest
Experiencing aches and pains from everyday activities, sports or a recent auto accident injury? We can help you get out of pain and back to the things you love.
At Northeast Chiropractic Center, Dr. Eric Springer is passionate about helping patients of all ages function better in their daily lives.
We want everyone to experience the benefits of chiropractic and are proud to offer free consultations and same-day appointments. We will also give you a free hydro-massage and a copy of Dr. Springer's book on your first visit!
Get started with your FREE CONSULTATION –
Call (727) 521-0236 or book an appointment online now!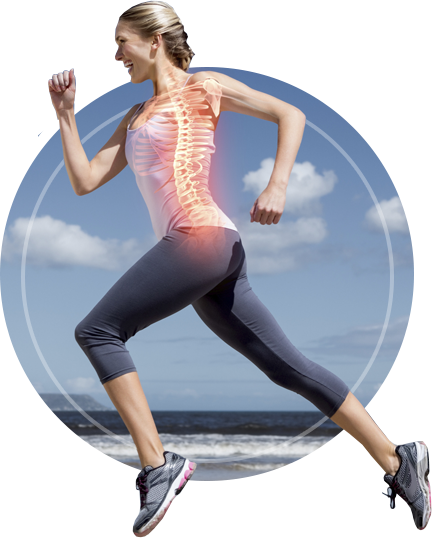 ---
Gentle Chiropractic Treats Many Common Conditions
Whether you are looking for fast pain relief or long-term wellness care, Palmer College Of Chiropractic graduate, Dr. Springer can help you reach your goals through natural, safe and effective care. Even if you've had health challenges for years, we're here for you.
Dr. Springer Regularly Treats:
Sciatica
Back Pain
Hip Pain
Neck Pain
Shoulder Pain
Headaches & Migraines
Plantar Fasciitis
Auto Accident Recovery
Whiplash
Tendinitis
Rotator Cuff Pain
Arthritis
Avoiding Back Or Neck Surgery
And More…
Don't live in pain another day. We can see you today – Call (727) 521-0236 or book your free consultation online now!
BOOK AN APPOINTMENT »
Same Day Auto Accident Care
Whether you've been involved in a fender bender or a more serious auto accident, you can get same-day auto accident care at the practice.
We are equipped with the tools to diagnose and treat your injuries effectively and correctly. Plus, we'll work with your attorney, assist you with paperwork and billing so you can focus on feeling better.
Call (727) 521-0236 now!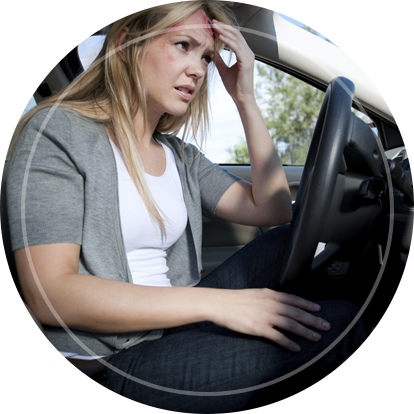 ---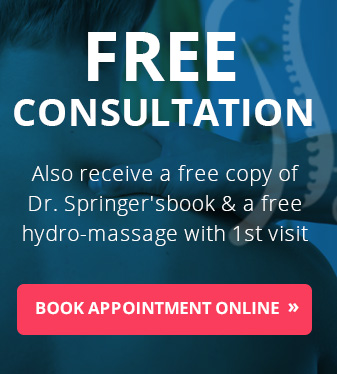 Very friendly and excellent service.

It was a real blessing to find Dr Springer. I feel better than I have in a long time.

My experience was great and I believe they are the best in town. Every appointment I have they treat me great and always have a smile on their faces.
---
Book Your Free Consultation Online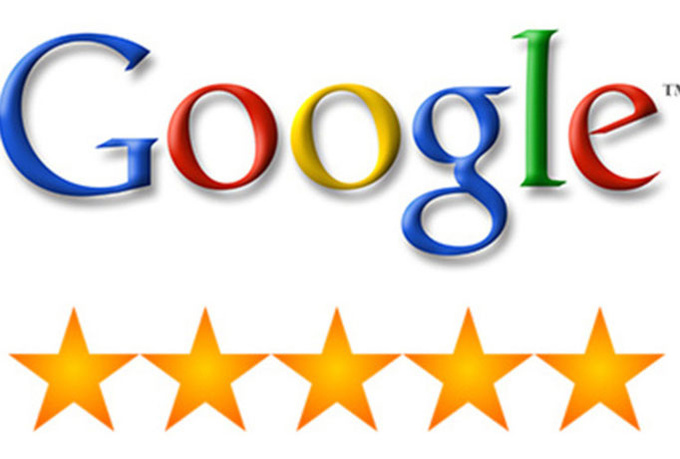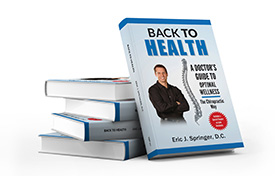 Nationally Published Author of
Back To Health: A Doctor's Guide to Optimal Wellness the Chiropractic Way
---
Personalized Chiropractic Care
Call Us Today! (727) 521-0236
---
Gentle Chiropractor Serving St. Petersburg And Surrounding Areas